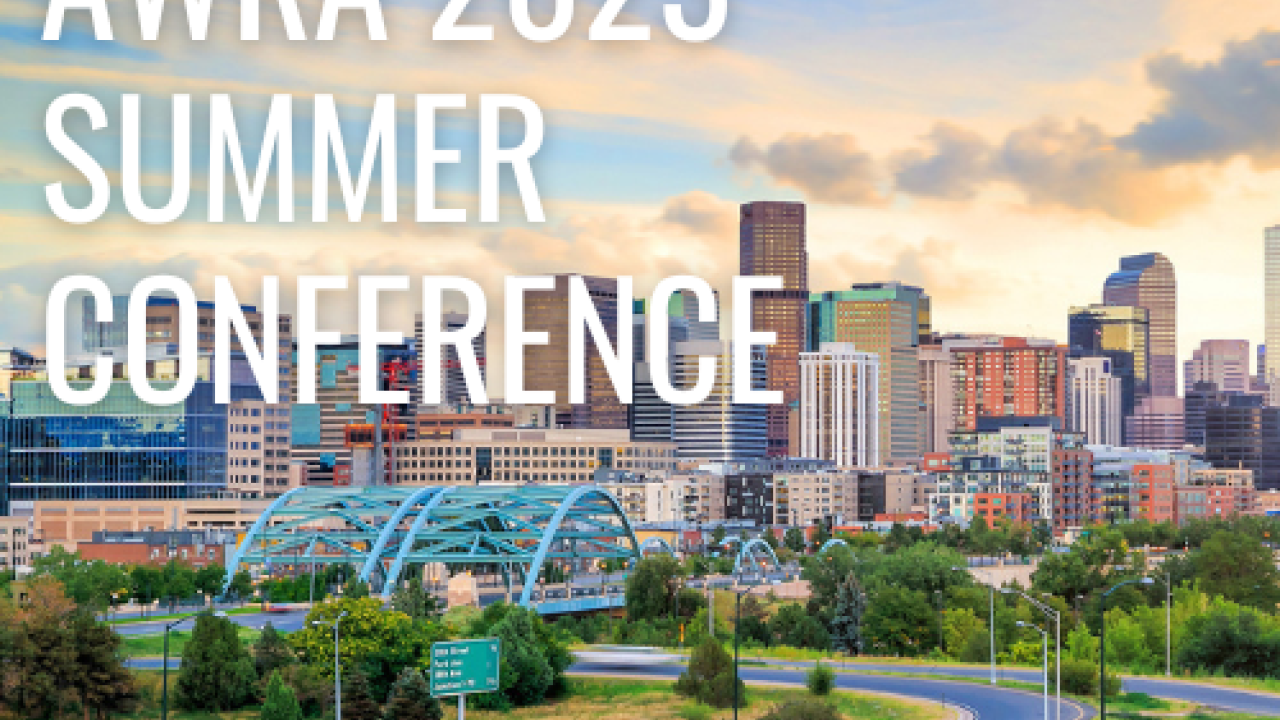 American Water Resource Association is hosting its 2023 Annual Water Resources Conference this November 6-8 in Raleigh, North Carolina. The AWRA provides a diverse and inclusive conference in water resources management. The conference will focus on innovative, practical, and applied water resource management solutions, management techniques, and current research. 
Attendees can expect to hear:
The current status and recent outcomes of major federal funding initiatives for water infrastructure and resilience,
lessons learned from the implementation of multidisciplinary projects,
best practices discovered in the design and application of water resource management,
implications of water policy decisions, and
research into current and emerging issues.
More information can be found on their website. 
Event Category